Welcome To Hoyas Bulldogs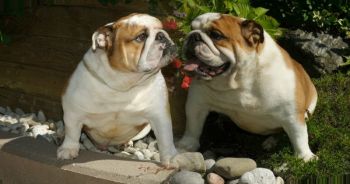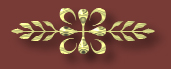 Take a look around and enjoy your stay. Please be sure to leave us your comments in the Guestbook.
Hoyas Bulldogs began 17 years ago and it is a home of carefully chosen imported dogs from top quality show winning parents in England.
We are located in Brampton Ontario.
Our aim is to breed for quality, excellence, high standard to the correct size and correct weight as set in for the breed according to the UK Standard.
Please make sure to visit the Standard page, where I have posted pictures of some top winning bulldog and the years they have won the Bulldog Of The Year in UK and also some top winning dogs from Crufts (the biggest dog show in the world)
None of those dogs are mine but are a truly perfect example of the breed and Thank you to all past and present breeders who produced these beautiful dogs.